Established in the year 2012, Advanced InvesTrade Forum (AIF) is a knowledge sharing group consisting of Traders, Investors, Mutual Fund advisors, Stock-brokers, Research Analysts and other financial market participants. Operating pan-India, AIF, with 150+ Members, has local chapters in Mumbai, Gujarat, NCR and Hyderabad, with headquarters at Indore. In 2017, this informal group turned into a not-for-profit company.
OUR OBJECTIVES
The key Objective of Advanced InvesTrade Forum is Sharing KEI
1. Sharing KEI
2. Sharing Knowledge
3. Sharing Experiences
4. Sharing Ideas
Advanced InvesTrade Forum has, over the years, created the following streams / channels towards achieving its objectives.
1. Formal Conferences / Workshops: (Read more in our Journey So Far)
2. Monthly / bi-monthly Chapter Meets (Read more at Our Family)
3. Real -time Touchbase: Through our Members Only Telegram Channel
4. Win@Trade: Our Members only Magazine
5. InvesTrade.org: Our website
Our Company
Advanced InvesTrade group has been formalized and converted to a not-for-profit company with effect from Jan 2017. The registered office of the company is in Indore.
In Line with our Company Charter, no money is charged from the members or paid to any member / speaker for any of the above except for a nominal annual membership fees and logistical handling charges, only if required.
Our Logo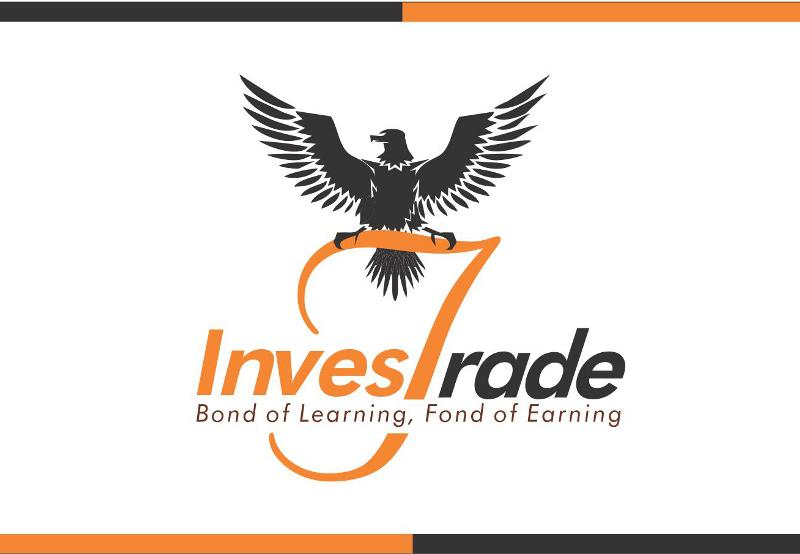 Advanced InvesTrade Forum's Logo has huge inspirational value and has been carefully designed depicting an Eagle in the center. Eagle represents courage, freedom, timing, accuracy, patience and swift action; traits extremely necessary for anyone aspiring to earn money through the financial markets. The punch line "Bond of Learning, Fond of Earning" very appropriately describes the foundational philosophy adhered to by AIF.
Read more about our Logo here